I use the new Jasper Artificial Intelligence (AI) Art service to create the pictures in this blog post.
Jasper AI Art (non-affiliate link), for example, creates the following picture of the World's Largest Turnip.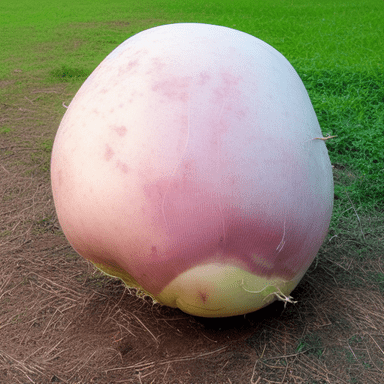 Jasper generates a before and after picture of a fat cat.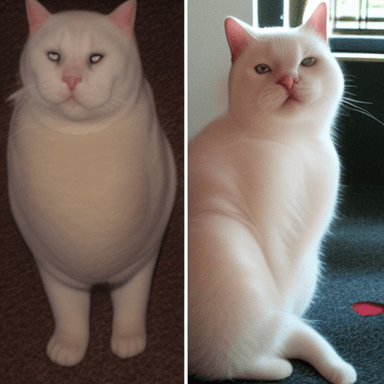 The AI service also produces a picture of ET in a phone booth.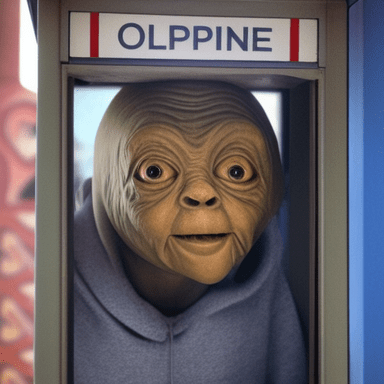 This month, I demonstrate the service and discuss the history of the service, which begins with the OpenAI foundation.
OpenAI
Elon Musk (Tesla), Sam Altman (Y Combinator), Greg Brockman (Stripe) and Ilya Sutskever (Google) pledged over $1B to found OpenAI in December, 2015.
OpenAI funds the development of friendly Artificial General Intelligence (AGI) that drives the health, happiness and improvement of our human race.
OpenAI develops interesting Generative models, including one for text (GPT-3) and one for images (DALLE-2).
The DALLE-2 model inputs descriptive natural language text, renders an image of the description and then outputs that image to the screen.
OpenAI invites the public to use DALLE-2, which yields sometimes hilarious results.
You can try the API for free via Huggingface, or Crayon, but (in July 2022) these services take minutes to produce images. Jasper AI Art reduces the wall clock time down to seconds.
Jasper AI Art
Dave Rogenmoser, J.P. Morgan and Chris Hull formed Jasper AI in early 2021. Since then, Jasper AI provides the GPT-3 model for copywriting and Search Engine Optimization (SEO) use cases.
This month, Jasper opens their Jasper Art service to their customers.
Jasper Art provides an easy-to-use interface to DALLE-2, and accelerates the image generation process to seconds.
I use the Jasper Art service to create the following pictures.
Fight Club Simpsons.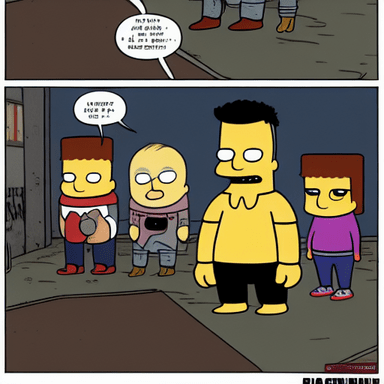 A delicious grilled spider.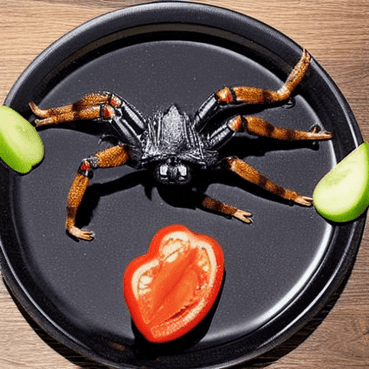 A hand with fifteen fingers.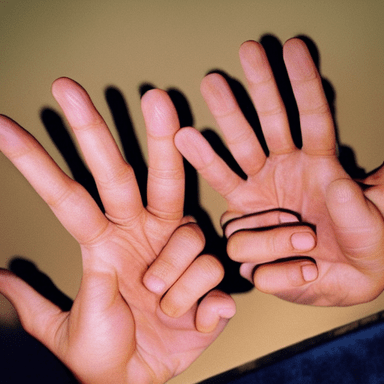 An Isometric Pixel Art rendition of the Democratic People's Republic of Korea (DPRK).
Too much baby powder!!!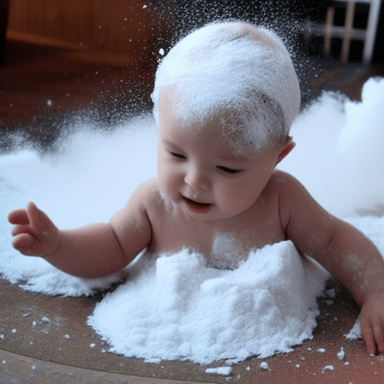 Sign Up
Jasper sent me an invitation to try their new Art service. They boast that artificial intelligence now can create any image or art you can imagine in seconds.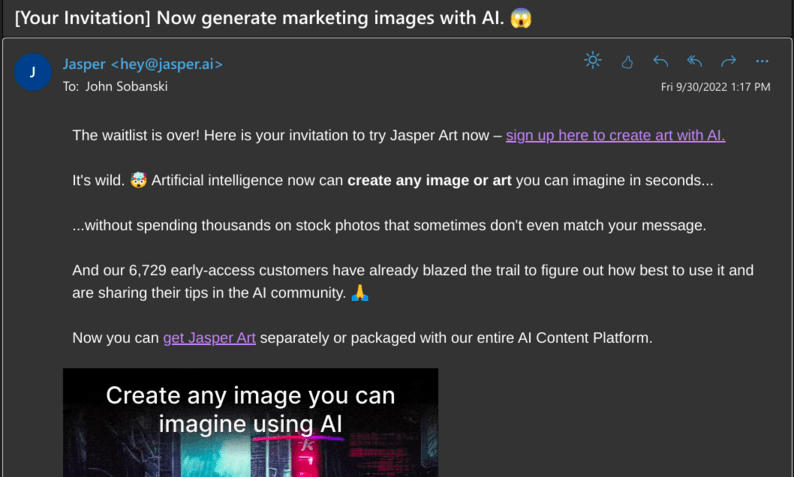 Clicking through the links takes me to a payment page. Unlimited access to the Art service costs $20/month.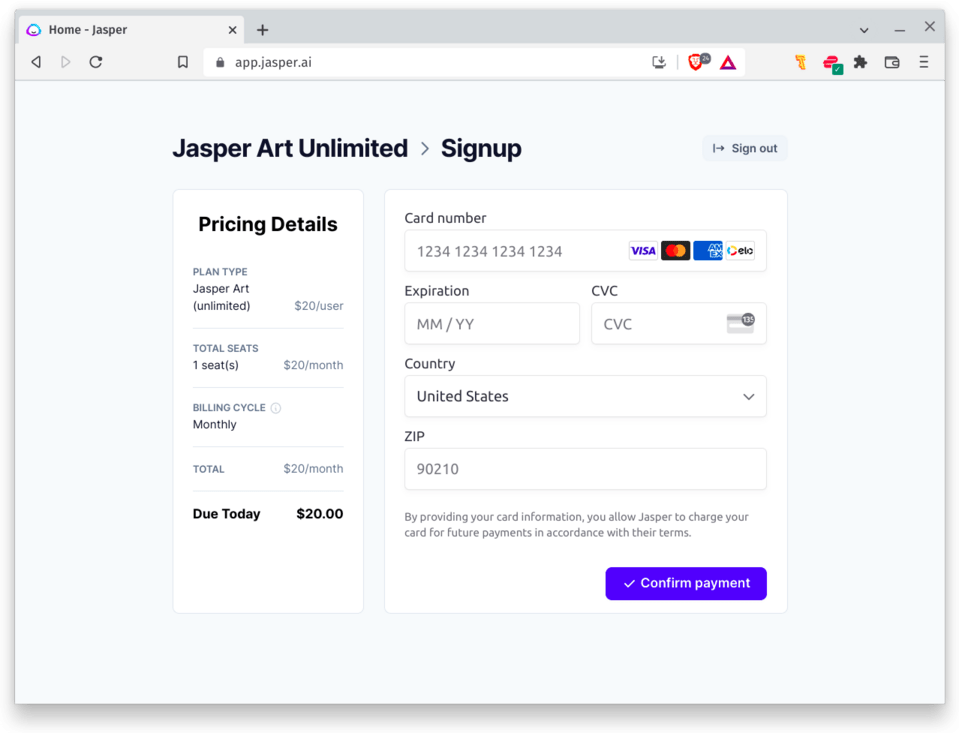 The User Interface
Jasper provides a User Interface (UI) to generate art. You enter a text description and then use the drop down selector boxes to set the Style, Medium, Artist and Mood.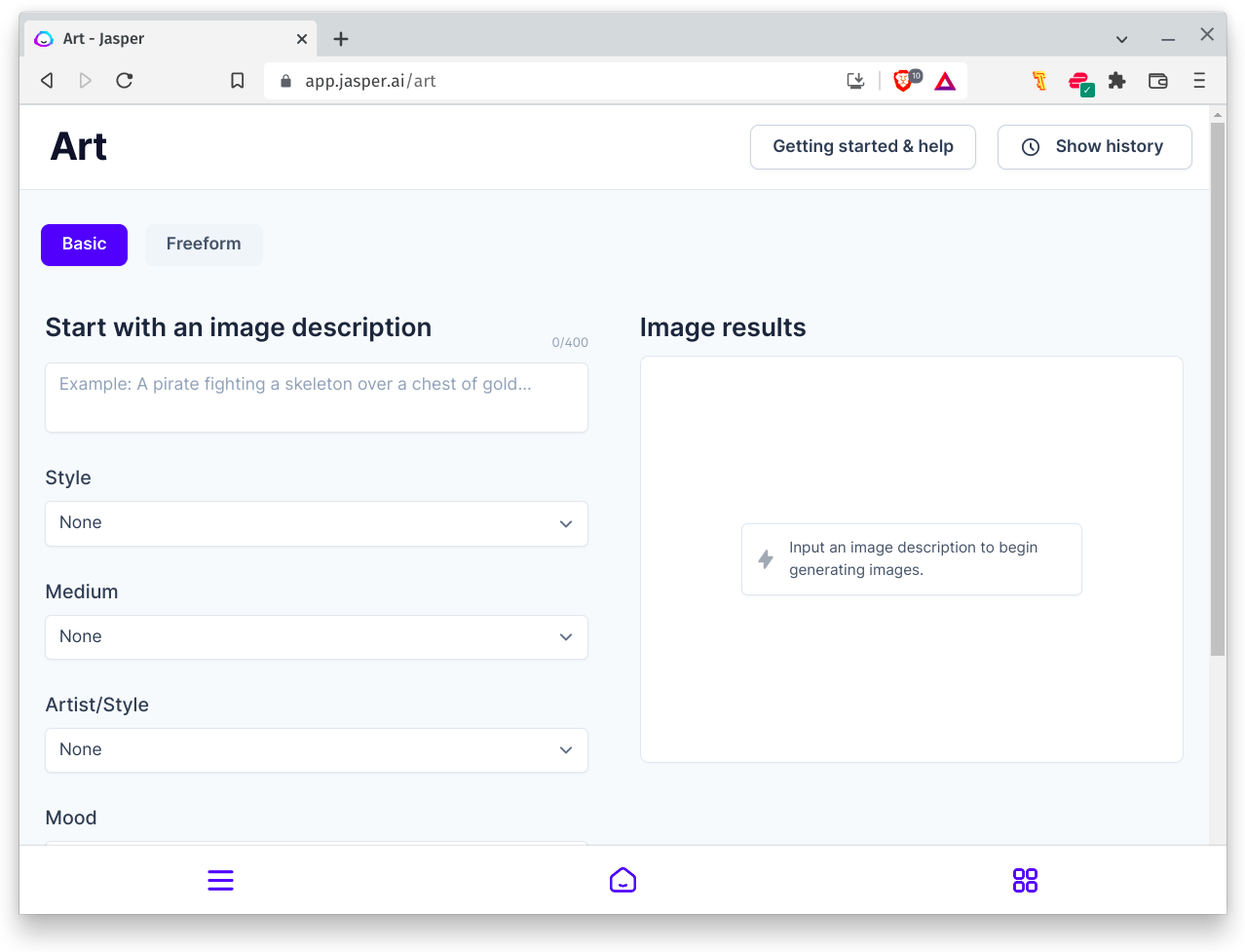 I decide to enter the following input:
Text Description

John Travolta from Saturday Night Fever in a Magnavox Odyssey 2 game

Style
Medium
Artist
Mood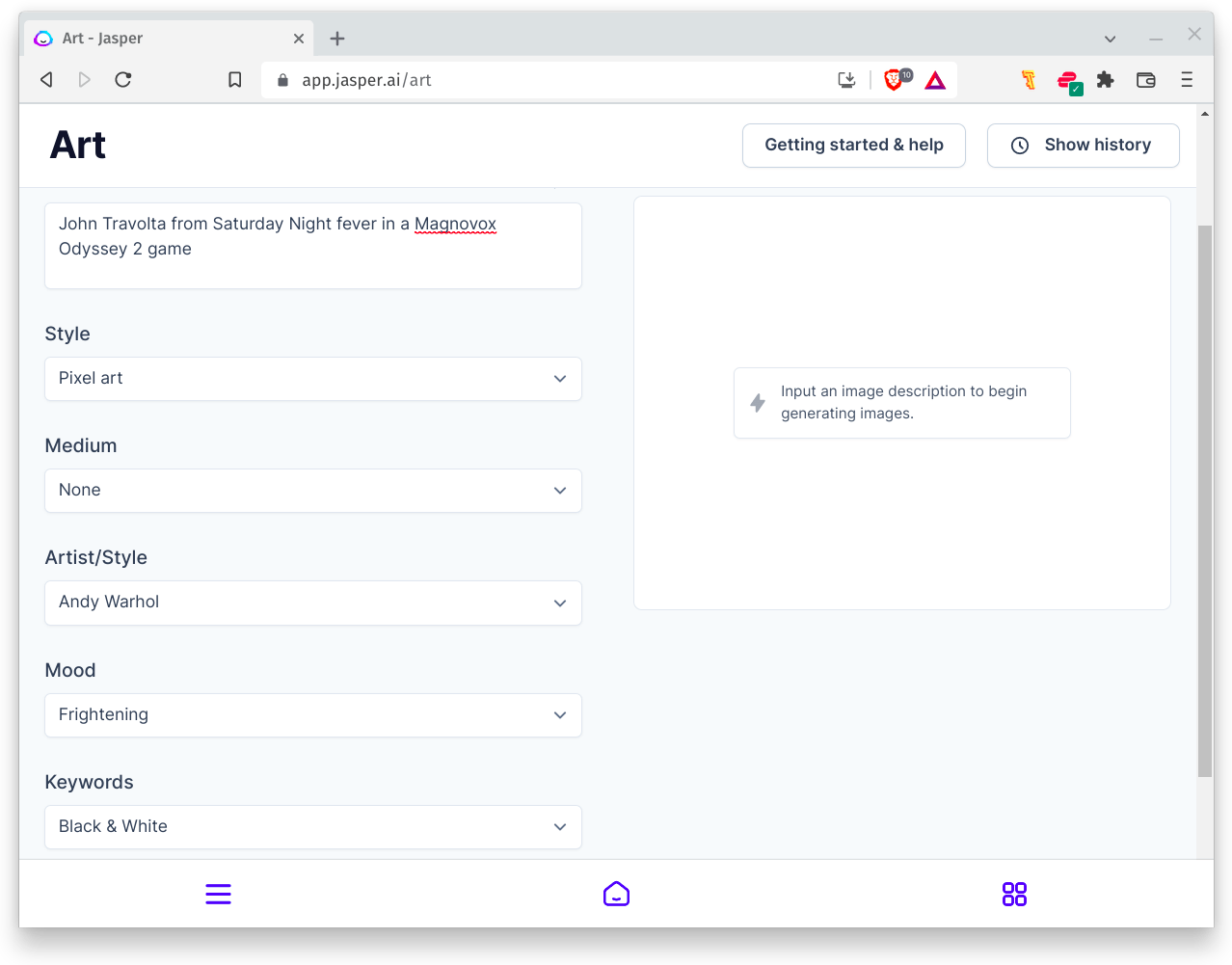 Within seconds, Jasper Renders the following four images.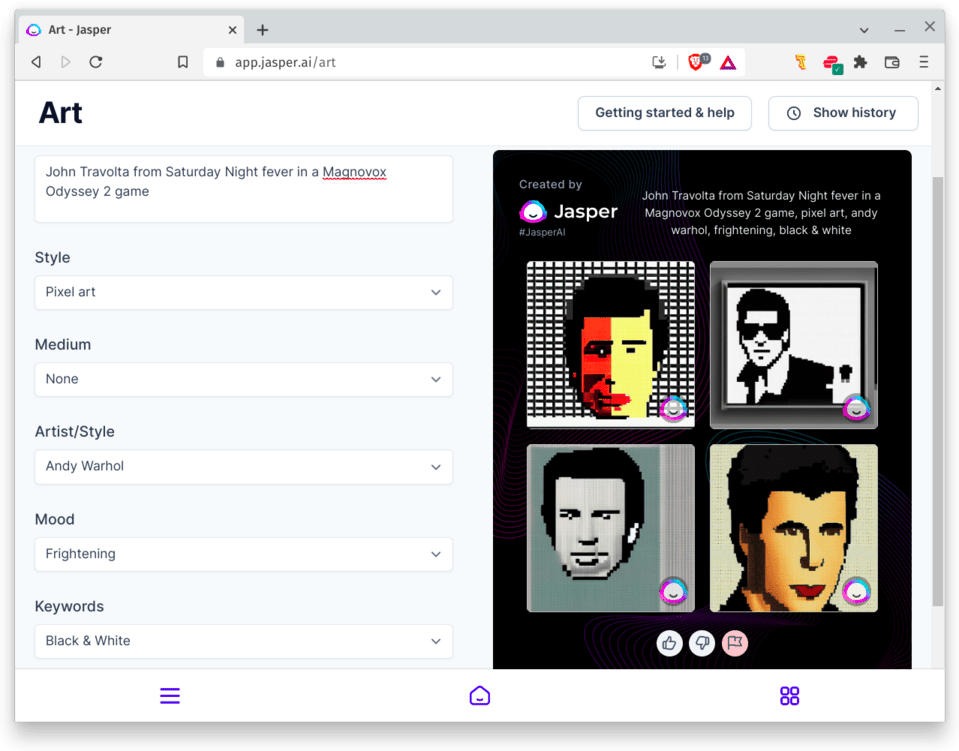 I like this one the best, although it looks more like a Commodore 64 game.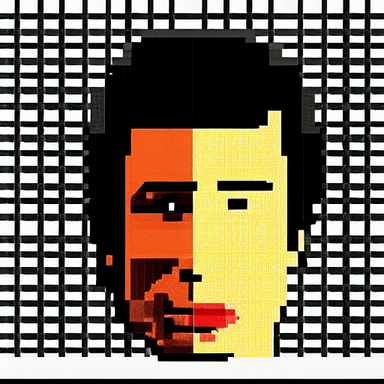 I change the Style to 3d Render and Mood to Aggressive. I also add The Situation from Jersey Shore.
Text Description

John Travolta from Saturday Night Fever hanging out with the Situation from Jersey Shore

Style
Medium
Artist
Mood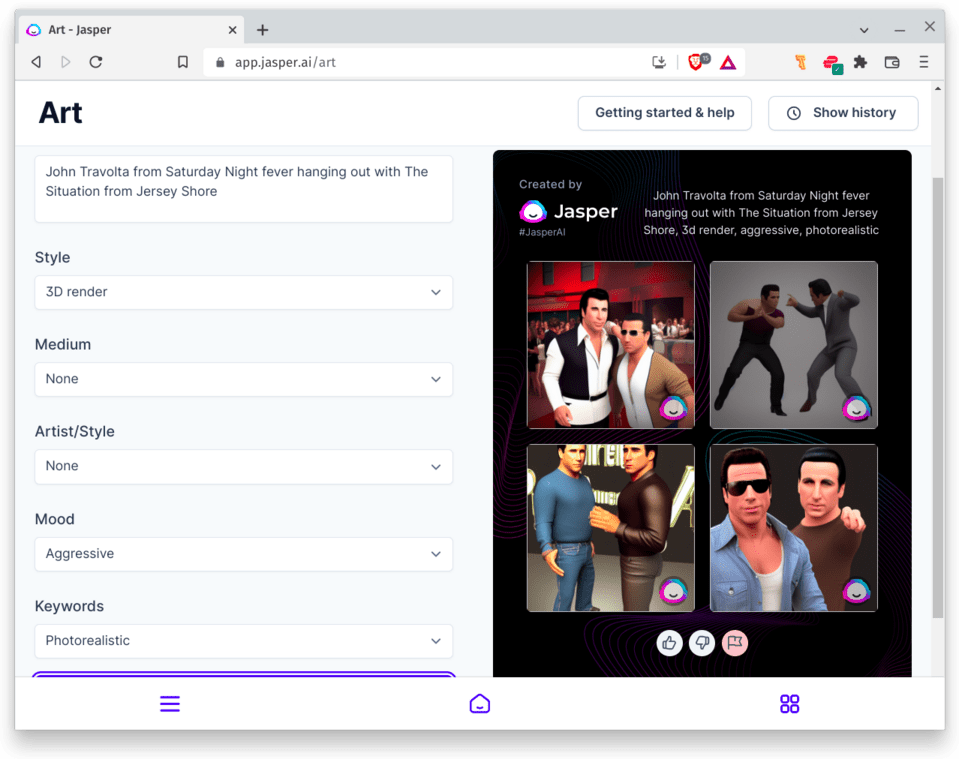 The result looks straight from a PlayStation Two game.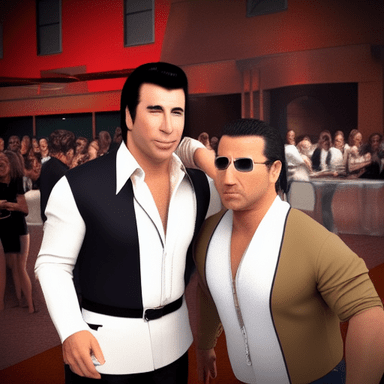 Changing the style back to Pixel Art produces new art.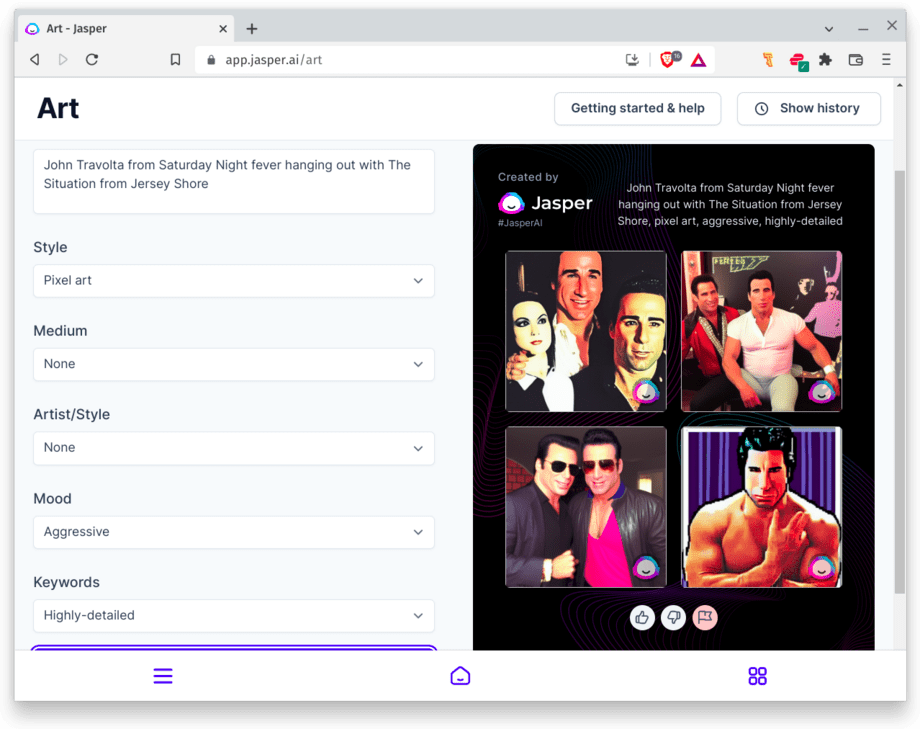 Jasper nailed the Low Cut Vee shirt!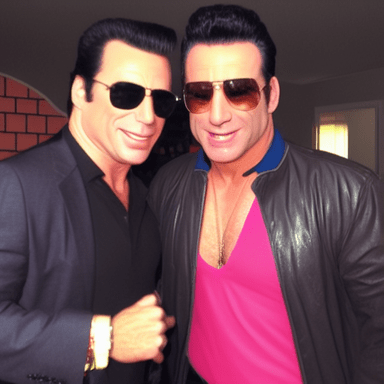 I remember a joke about a Vulture with Carry On (Carrion) and input it into Jasper.
Text Description

Vulture with Carrion in Airplane cabin

Style
Medium
Artist
Mood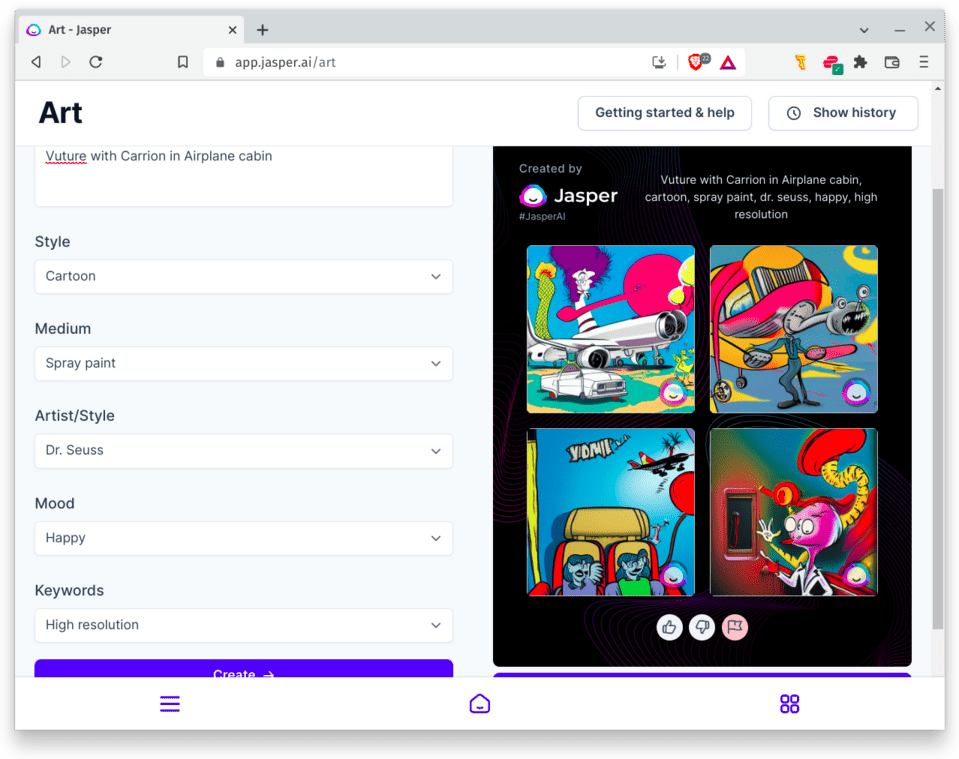 I love the trippy Dr. Suess result, although I don't see a Vulture nor Carrion.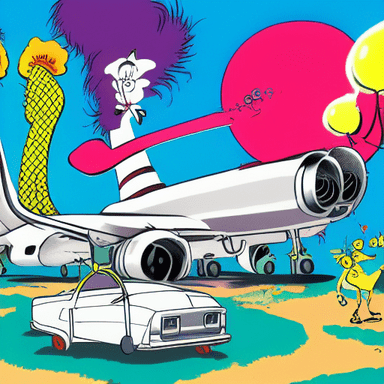 I re-run with the same inputs.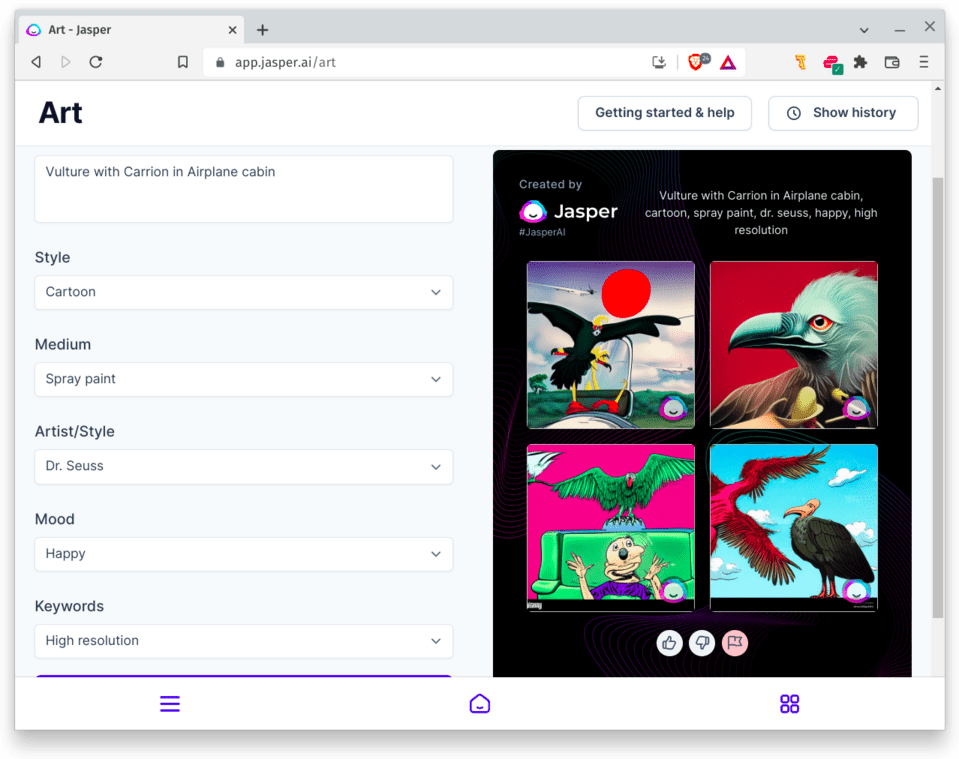 While Jasper missed the boat, I do like the look of this picture. It reminds me of a Sci Fi pulp magazine from the early 1930's.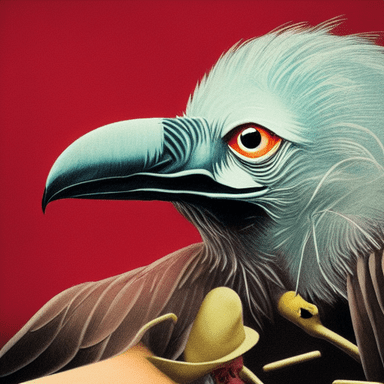 I run the input once more and add Art Deco to the description.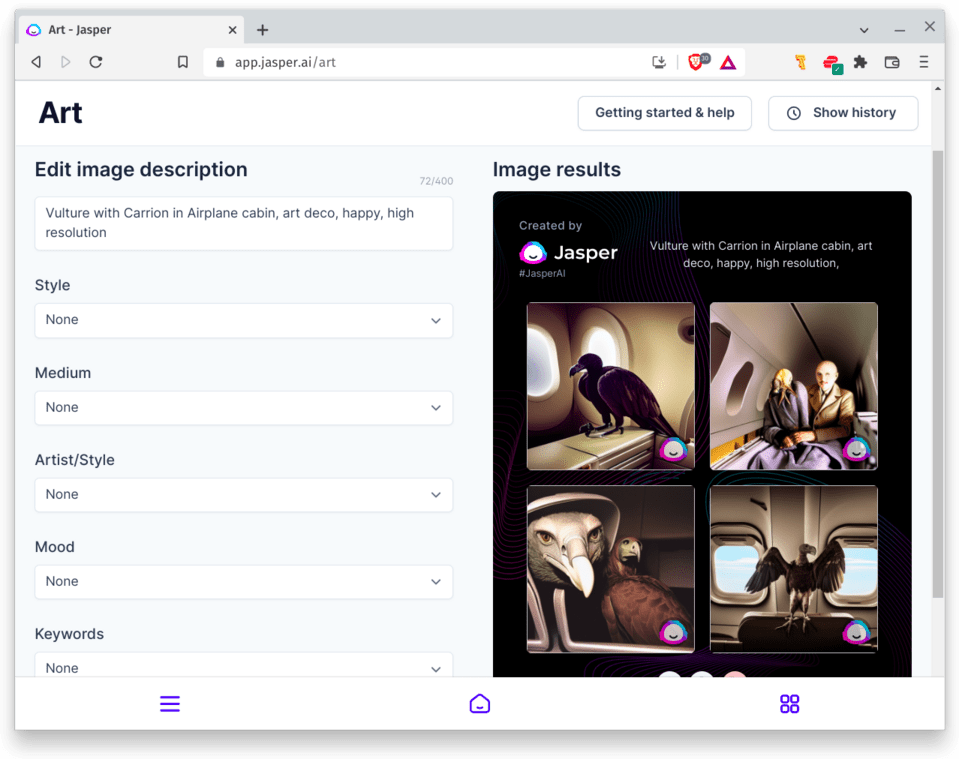 We get a vulture in the airplane cabin, but no Carrion.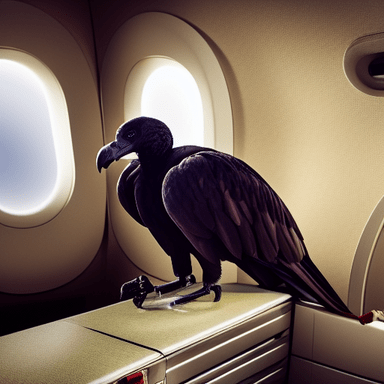 A Toddler gets Silly
At this point my toddler walks over and asks me to make planet earth made out of poop emoji.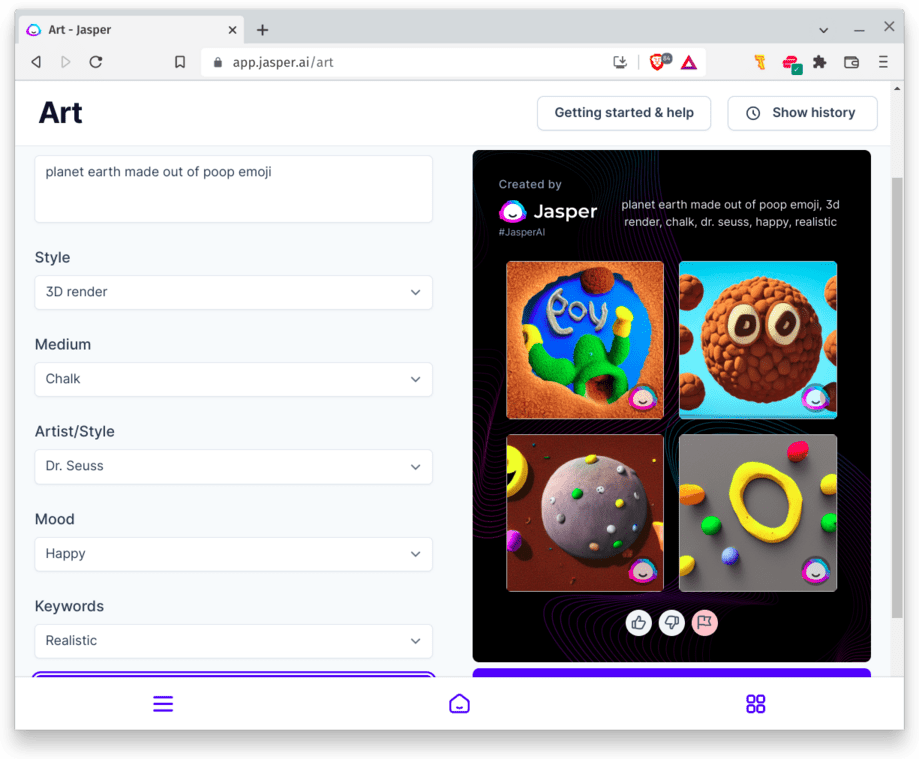 He laughed at Poop World.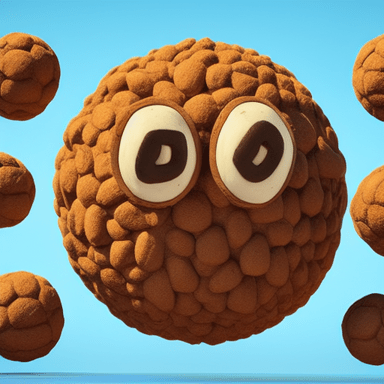 Next up - Poopy pants (I did mention I have a toddler).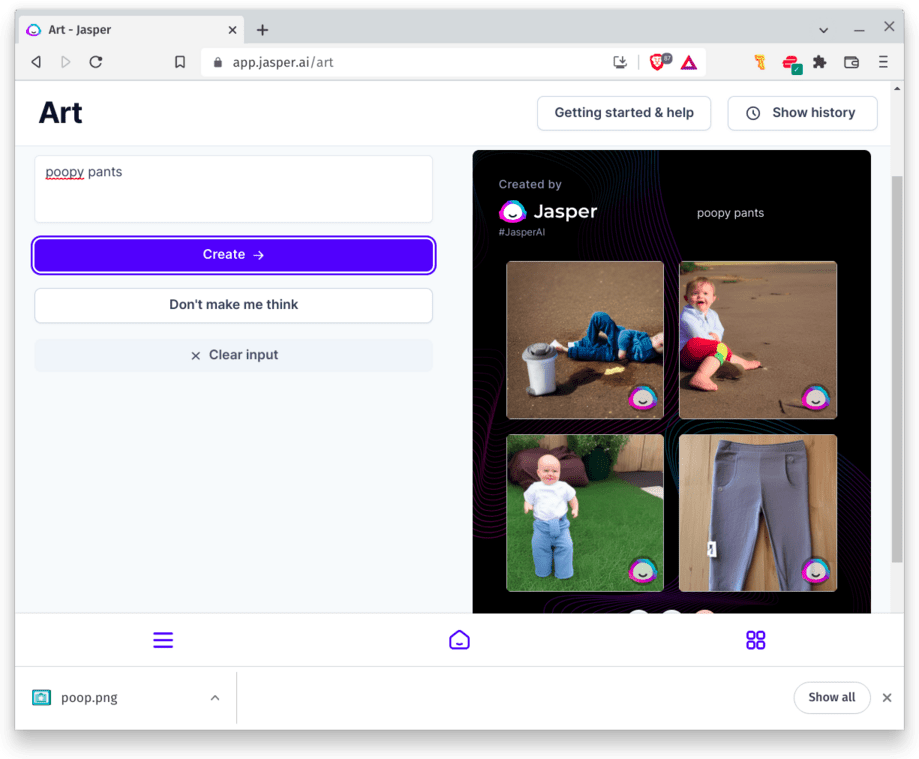 This image looks like a Fark Photoshop Friday from 2003.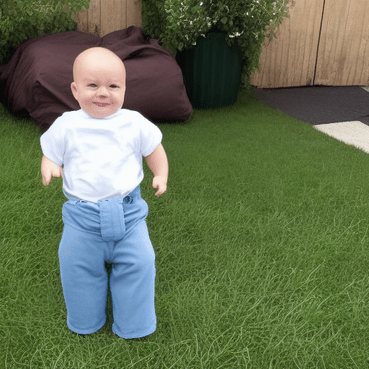 He then requests more silly pictures.
First up, Boxing a Cow.
Skateboarding cow.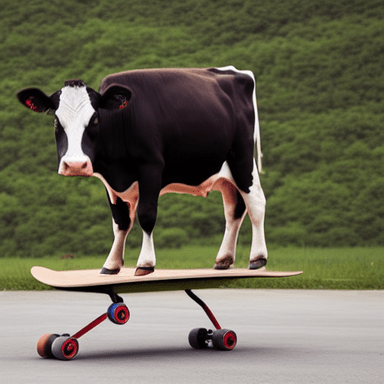 Dog rides a Pony.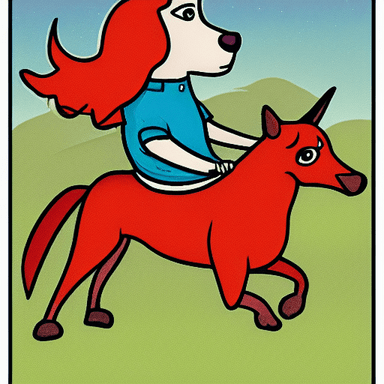 Fart Propelled Bunny.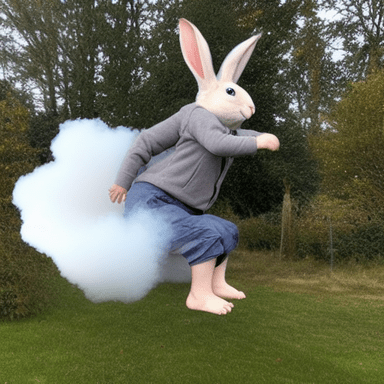 Pumpkin Skeleton.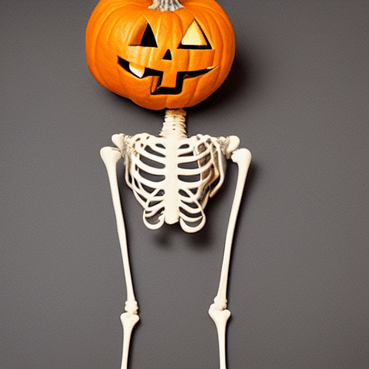 I get Silly
The silliness inspires me. I think of some more ideas.
Propaganda Wario.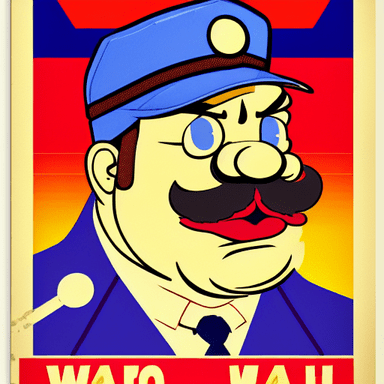 A Comics Guarantee Corp (CGC) graded copy of a Johnny Cage comic book, where he wears Hammer pants.
Konami Nintendo Entertainment System (NES) box art for Atlas Shrugged.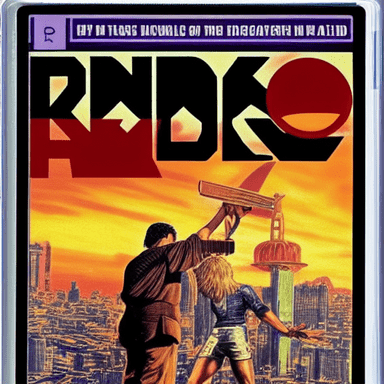 Nu-Metal President's Presidential Rally.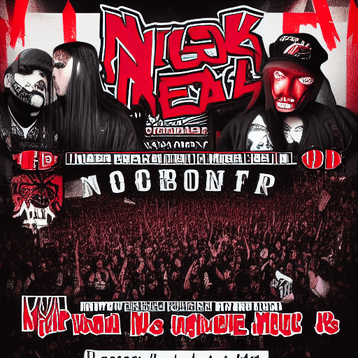 Mad Magazine presents Emo.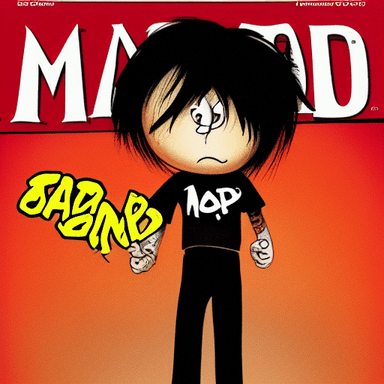 Nysnc + Nirvana. Nirvanasync perhaps?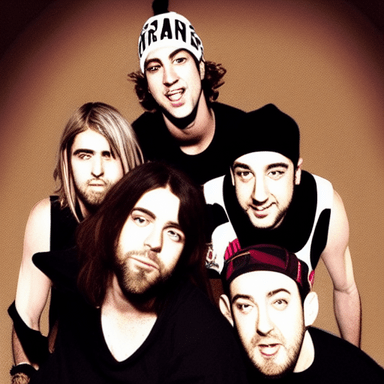 Selfie at the Smelter factory.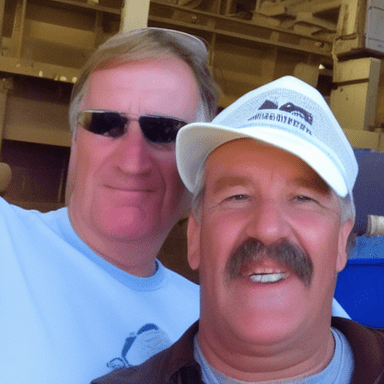 Finally, I just type Ai Yiii Yiii Yiii into the box.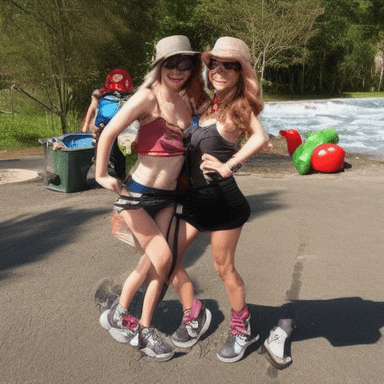 Conclusion
I will use the Jasper Art Service to illustrate future blog posts. I have writeups on Gerard Manley Hopkins and Yukio Mishima in the works that need interesting pictures.
I recommend the service for any small (or big) business that needs to create compelling pictures beyond stock art. The services provide an inexpensive and timely alternative to hiring graphic artists.
Paw Patrol
Before you go, my Toddler re-appears and demands the following Paw Patrol related pieces. I leave them here for prosperity. He will get a kick out of them twenty years from now or so.
Cat Paw Patrol.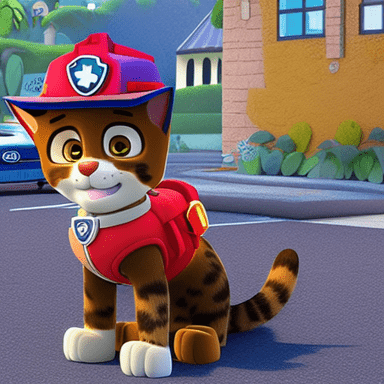 Super Mario Paw Patrol.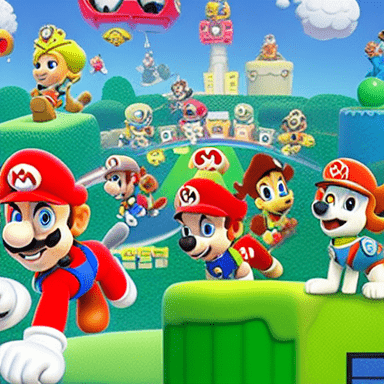 Sonic The Hedgehog Paw Patrol.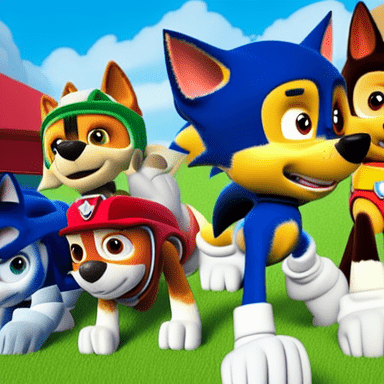 The Incredible Hulk Paw Patrol.
Titanic Paw Patrol.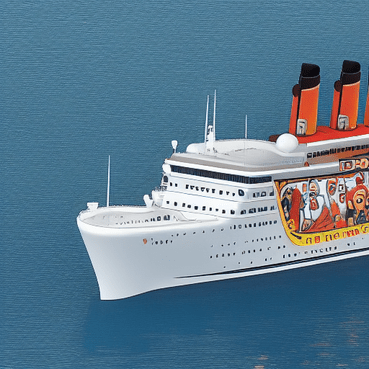 Pikachu Paw Patrol.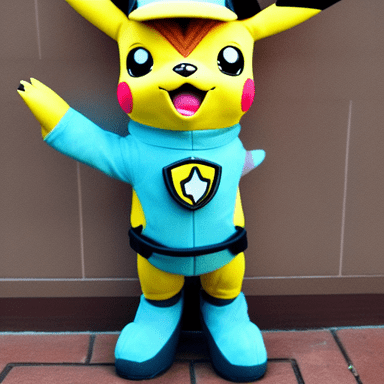 Power Rangers Paw Patrol.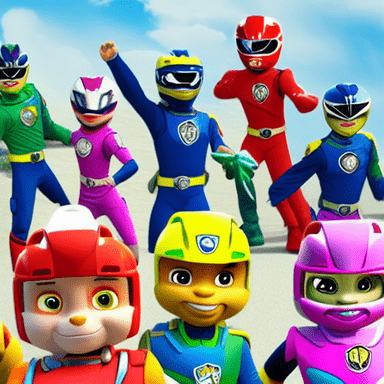 More Power Rangers Paw Patrol.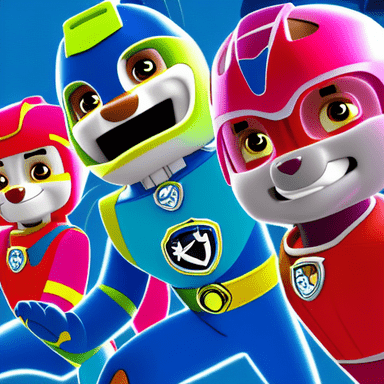 Transformers Paw Patrol.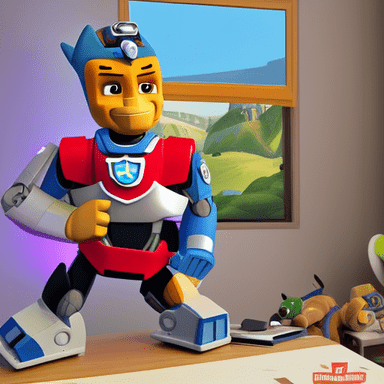 Nick Jonas Paw Patrol.